The trouble with sequels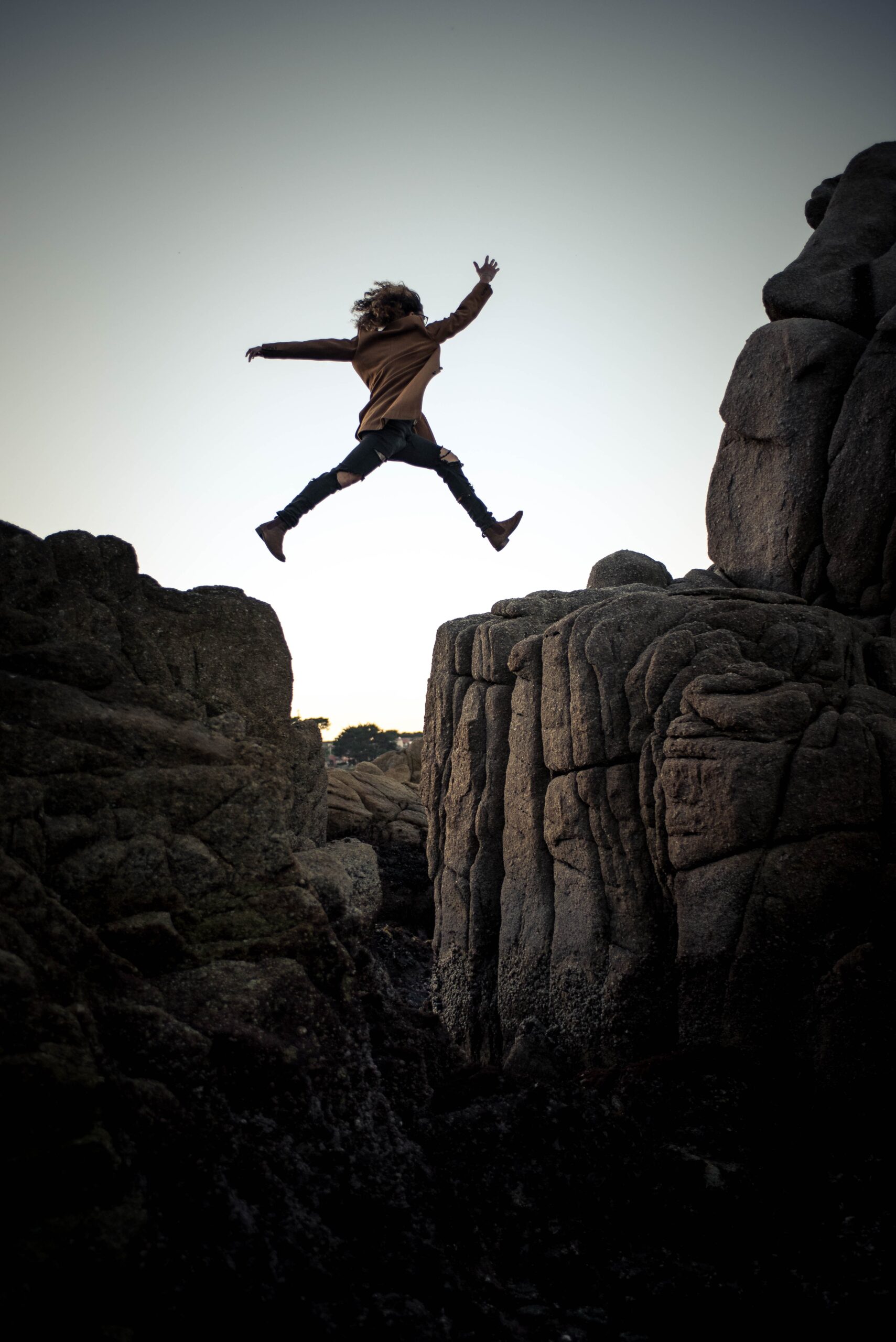 I have to confess that when I've just finished a novel, and done all of the work of getting it down onto the page, and revising it over and over, and editing it, and going through proofs, the question that confounds me is: So, are you writing a sequel?
I've never written a sequel because when I get to the end of a novel, I've left my characters where they need to be. They might be about to take a leap into the next phase of their lives, and although that next phase is important to them, it doesn't strike me as good material for a novel. we have some idea where they're going to land, and how. There's nothing sufficiently knotty about it, nothing that intrigues me as a writer–and without that, there's nothing to write about.
I understand why people ask: They've invested time and emotional energy in my characters, and I can't tell you how much I appreciate that. And yet, so much of what might happen next to the characters that I've driven along a rocky path to comparatively smooth ground, and left them taking a leap into space, lacks the sort of tension we need to make a story come alive. Some writers of literary fiction do write sequels of a sort–Marilyn Robinson, for example, whose heart-rending novel Gilead was followed by Home, Lila, and Jack. But for those novels she shifted to different perspectives, filling in gaps in the story that were necessarily missing in the first-person novel of Gilead. Really, Home, Lila and Jack aren't so much sequels as companion novels.
Often sequels are simply a longer story that has been cut into bite-size pieces–take the Star Wars franchise, for example. Toy Story was followed up with wonderful movies that continue the original story, picking up on new tensions and changes, and so they work well as sequels, working with new tensions to tell their stories. Some movies would never get a sequel: Sleepless in Seattle, for example. By the end of the film, the two main characters are finally together and the last we see of them they are holding hands and getting into a lift (notice that we stop there–to continue would mean seeing them having to deal with the mundane aspects of life, such as Annie retrieving her luggage from the room she was supposed to share with the fiancé she just ditched, or Annie and Sam realising that, although they've been hit with the lightning bolt of true love, they know nothing about each other . . .).
Here's the other thing about that pesky question of writing a sequel: sometimes you need to refrain from completely close off a story (and not just because it's Sleepless in Seattle). If you provide an answer to every single question, either at the end of a novel, or in a sequel, the story is less likely to rattle around in readers' heads. When everything has been neatly resolved, there's no reason for a reader's brain to keep mulling over what happened. And when there's not need to think about it, it fades away more quickly.
Photo credit: Photo by Sammie Chaffin on Unsplash